DRONE-EXISTENCE 2016
Welcome to the Drone Existence Podcast!
Drone Existence delivers you a podcast from a techno minded hero every two weeks. We select the finest techno artists from around the globe. Techno heavyweights & techno talents, al heroes that will provide you with only the best live mixes, livesets and studiomixes. Enjoy the ride, enjoy the journey!
Drone Existence.
Side Projects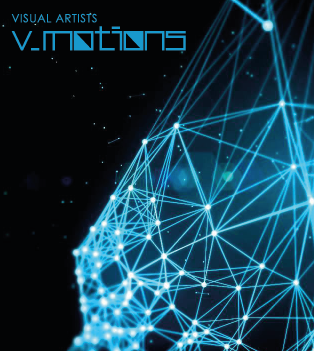 Related Videos:

Drone Recommends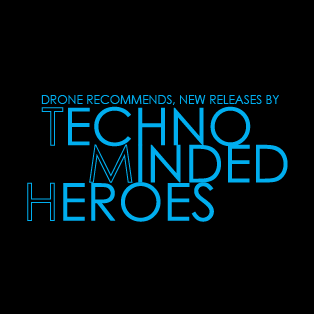 News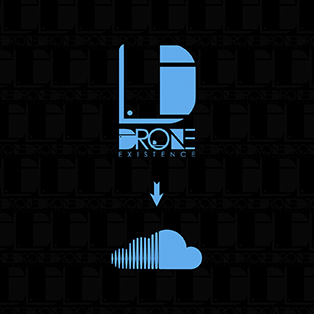 So now wherever you are, which device you're on, which platform you like, you can get your Drone Fix!!
And not to forget, all podcasts are downloadable! If you are gonna check it out, don't forget to follow us. With love Drone Existence
Our Friends